E-News
Wizkid gives a man dirty slap for allegedly trying to steal his diamond Necklace (video)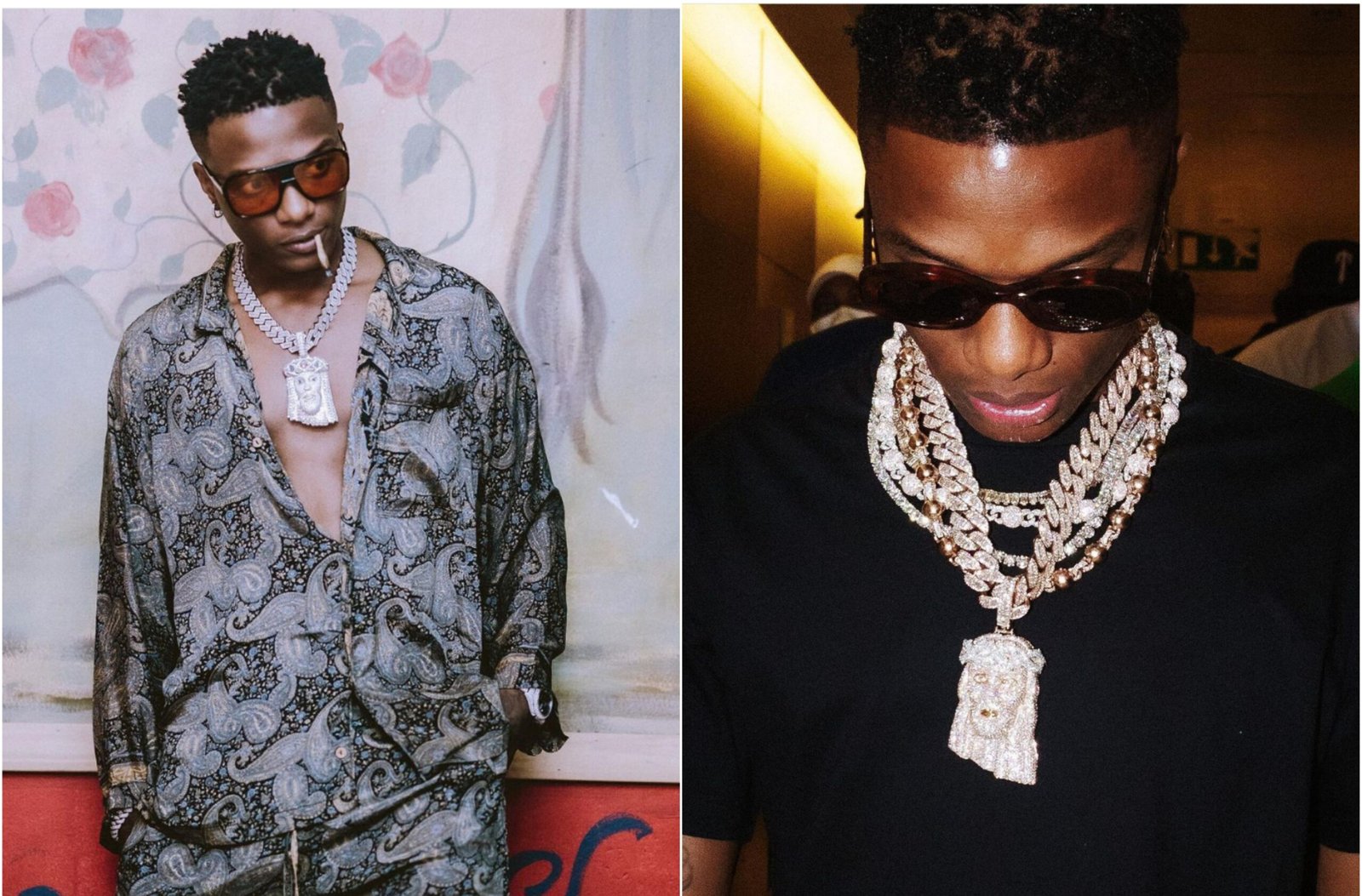 Nigerian International singer Wizkid in a video sighted online angrily approached a man who was allegedly trying to steal his diamond necklace and supposedly gave him a dirty slap for that attempt.
Wizkid always puts on his necklace to show off and doesn't even close his shirts most of the time and this man felt it was a good moment to try and steal from him if he gets closer to him but ended up being the worst day of his life.
Wizkid and his men were seen approaching the man in the video and he gave him a dirty slap that he won't be able to forget in a hurry and we believe his guys also did their own thing with the man who allegedly tried stealing his necklace.
The question is, why would anyone in their right sense try stealing a necklace that someone is wearing and not that the person is even asleep to say that will be an advantage but in this case, he was walking in public with guys around him.
Whatever the reason behind what the man tried to do is yet to be known but we don't believe he will ever try that again anywhere close to Wizkid because this encounter alone is something he will never forget in a hurry not to talk of repeating it again.
Watch Video below;