E-News
Tiwa Savage opens up on her tough year in front of Fans at her Concert (watch)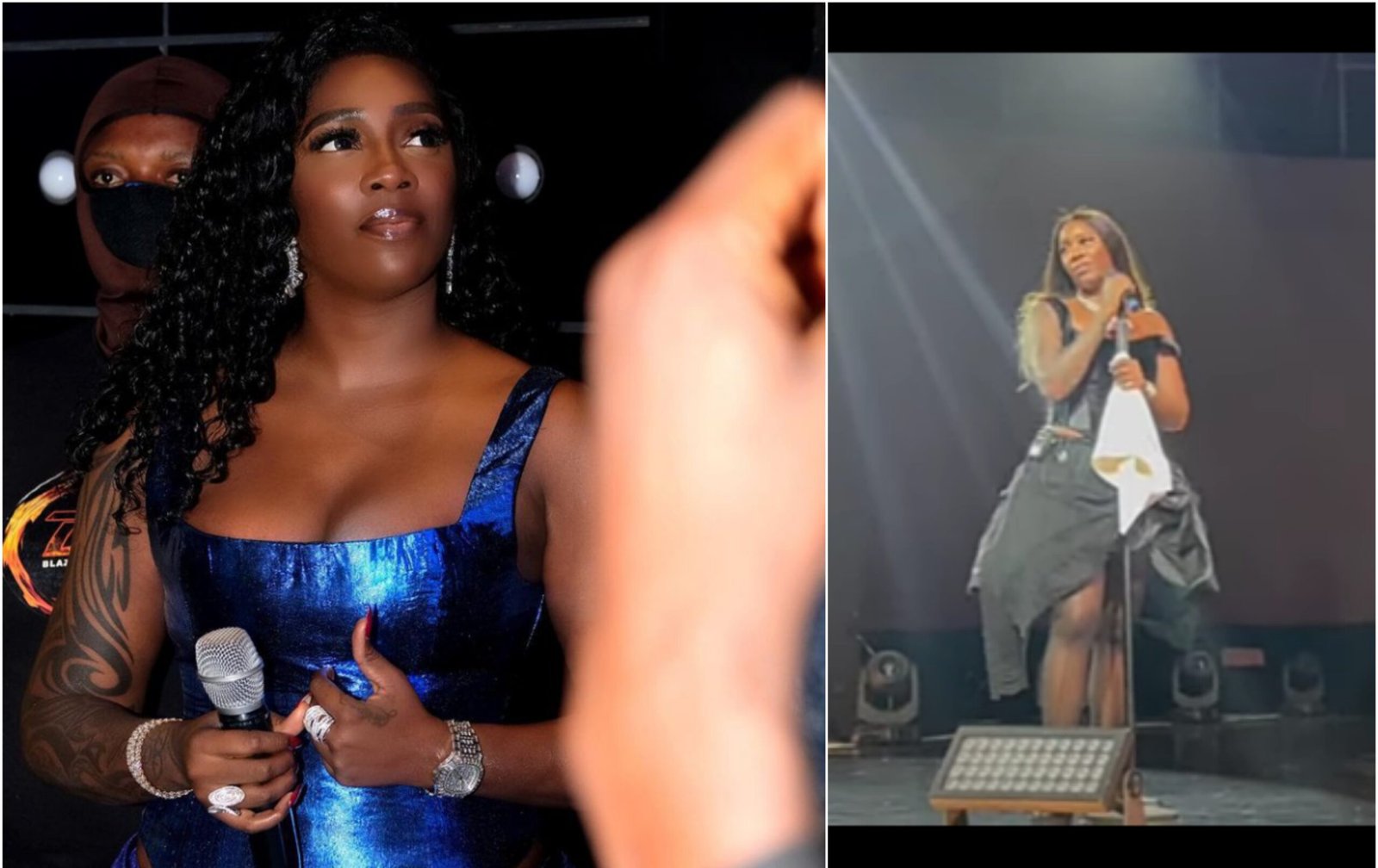 Nigerian female singer, Tiwa Savage opened up to the audience at her headline concert about the tough year she's had so far and appreciated them for standing by her through it all.
Singer, Tiwa Savage has had quite an eventful year, from her well-publicized clash with fellow singer, Seyi Shay to being blackmailed over a sex tape with her current boyfriend. Earlier this year, Tiwa Savage revealed she was being blackmailed by an unknown person who was in possession of a sex tape of her with her current boyfriend. Although she went ahead to call the bluff of the blackmailer, the video was still released.
At her concert which was held at the Livespot Entertainment Center, Tiwa Savage opened up to her fans about what was a tough year for her emotionally. Apart from the clash with Seyi Shay and the sex tape blackmail, the singer also lost two loved ones this year. Within the space of a month, Tiwa Savage lost her close friend, Obama DMW and her father later on.
WATCH THE VIDEO BELOW:
Follow Us