E-News
"Send us money OBO" – Fans begs Davido after dropping a Photo Posing with Dollars beside his private jet in Paris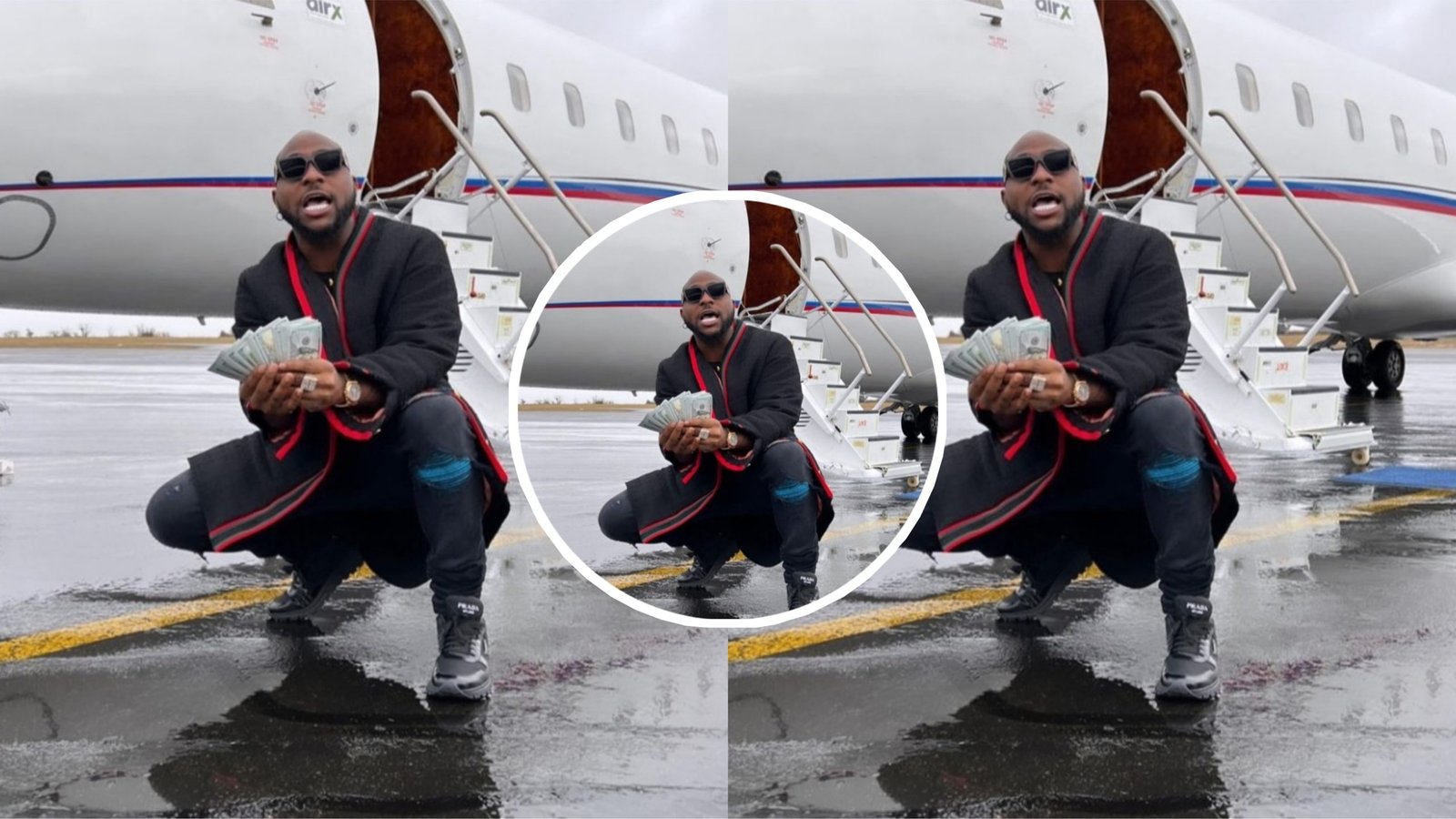 Nigeria millionaire singer, Davido currently in Paris for a show this weekend and he has dropped a couple of pictures on the internet from his France visit.
The millionaire musician is really having a nice time and his current pictures say it all.
Davido has shared some lovely photos on the internet posing beside his private jet which he used for the journey.
As usual, he was dripping in designer clothes and shoes. He beamed with a shiny smile while his hand was full of cash.
His fans have taken to the comments section of the pictures to beg him for money since he's more than rich and normally gives to the less privileged.
It can be recalled that Davido revealed a few days ago that he charges not less than $250,000 for a show.
Check out the photos below to know more.
https://www.instagram.com/p/CaC01pnLpfW/?utm_source=ig_embed&ig_rid=8147628f-eafc-4614-ad43-d0222924707a&ig_mid=217AEEB5-0A29-4024-9423-CAD0CC45ED20
Follow Us