Music
Rudeboy – Oga (Prod. Chrisstringz)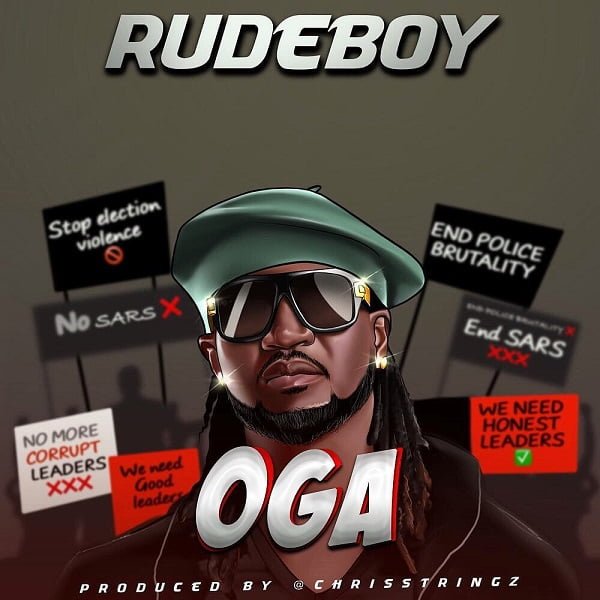 Nigerian veteran singer, Rudeboy has released a new single titled "Oga" sddressing the political situation and unrest in Nigeria.
The message on the song is clear, 'stop election violence, no sars, end police brutality, end sars, we need honest leaders, no more corrupt leaders and we need good leaders'.
Oga is a catchy upbeat song with a blend of Afrobeats, Caribbean and Reggaeton sound. Rudeboy stands for ending police brutality, election violence, SARS and corrupt leadership.
Ahead of his upcoming project, Rudeboy puts his work on a pause and responds to the government. The song was produced by Chrisstringz.