E-News
DJ Cuppy hot photo sparks dating rumor with an Oyibo after sharing the new set of All-Loved-Up photo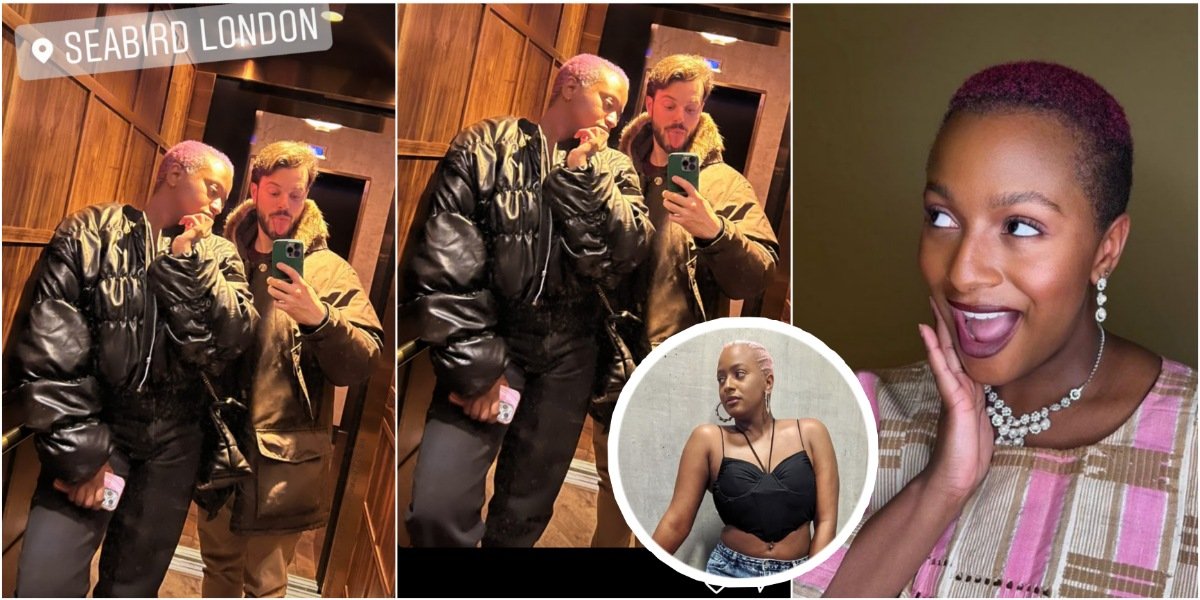 Nigerian/International disk jockey, DJ Cuppy appears to have finally found love (Boyfriend), looking at a new set of all-loved pictures spotted on her Snapchat page.
The daughter of the billionaire who has been unsuccessful with relationships apparently went to dinner with a handsome Oyibo guy and took some mirror pictures afterwards.
Nigerians who have seen these pictures have suggested that they both look very cute together hence DJ Cuppy should make things official.
The entertainer and Oxford student is yet to drop a comment about the alleged affair with the Oyibo guy but we all know that silence means concern.
We wish them the very best if there's an iota of truth in the rumours that the two are seeing each other.
See the picture below: