E-News
Bella Shmurda interviewed speaks on possibility of a grammy win (Watch)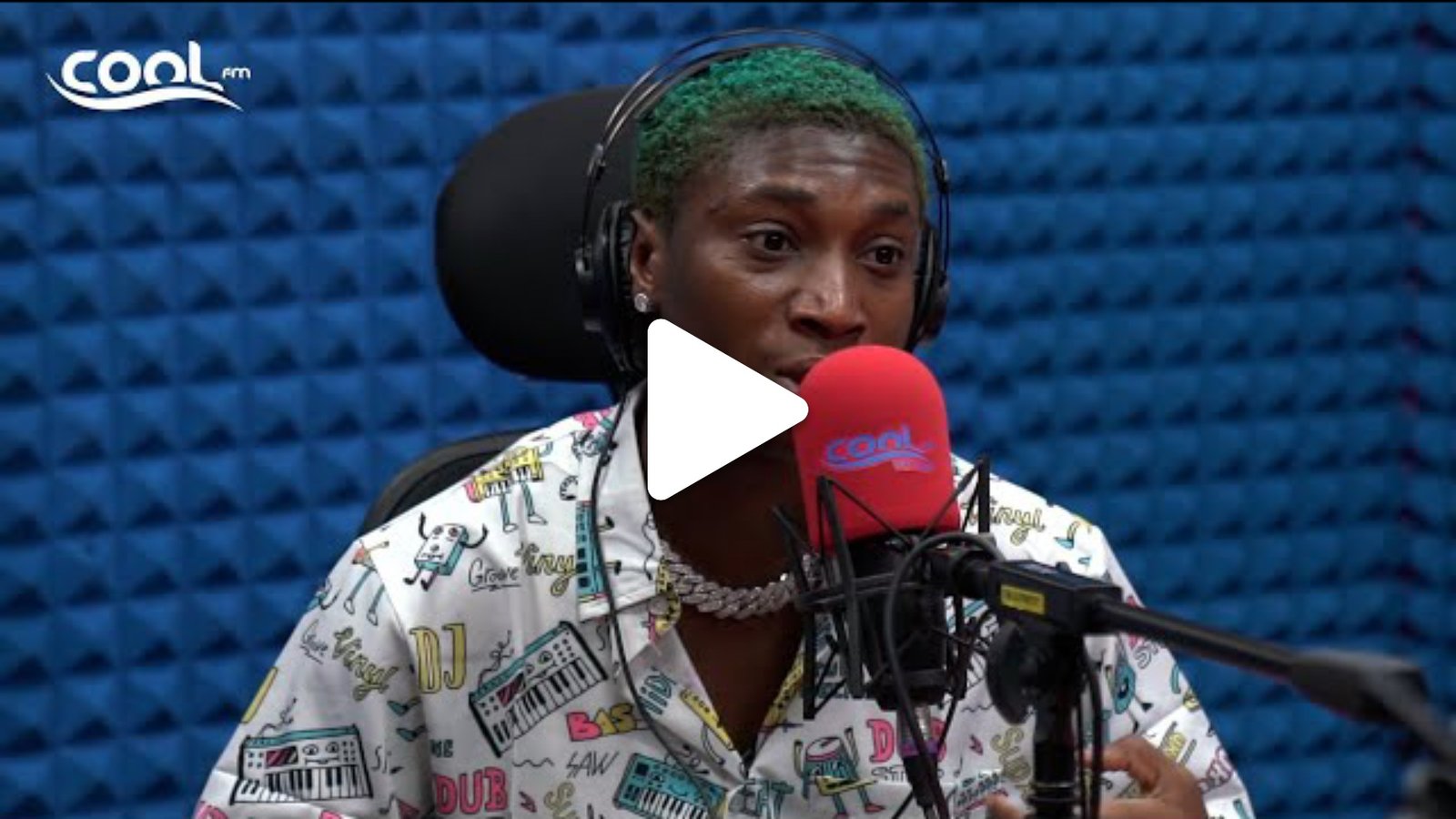 Nigerian sensational singer, and performer, Akinbiyi Abiola Ahmed, well known as Bella Shmurda, has revealed his thoughts on winning the Grammy Awards.
Speaking on the midday show with D02dtun and Eva of Cool FM, the 25-year old singer made it clear that he is not in a haste to win the award, as there are other important purposes he needs to fulfill first.
He went on to state that he is not really into award validation, but would rather choose his influence on those around him over accolades.
He went on to speak about his upcoming project, international features, and other interesting topics.
Watch the full interview below:
Follow Us