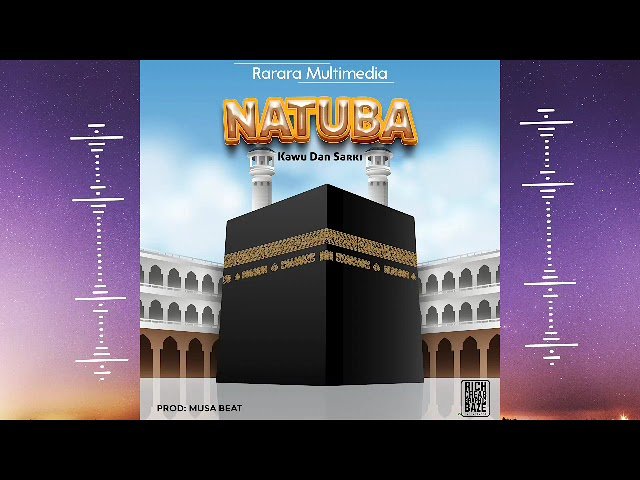 New! Mp3 audio by this talented Hausa singer and music producer Kawu Dan Sarki as he finally give fans this great and anticipated song titled "NaTuba" which means 'I Repent'.
And we are thrilled to say this track came just after his last released music named Kawu Dan Sarki – Jiran Lokaci.
Song Mp3 Download
Without much talks, check out the audio below, Download and listen to the song below.
Download Now Kawu Dan Sarki – Natuba.mp3 Size: ( 3.37 Mb )
We hope you find this helpful, Always visit HausaDrop.com for entertainments like this, Thank you.