Videos
Kcee – Cultural Vibes [Video]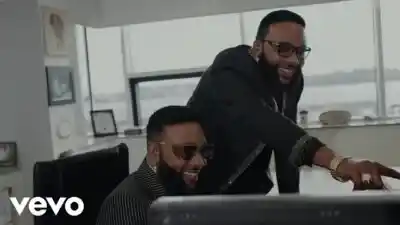 The Five Star Music Entertainment presents the Official music video performance to Kcee 'Cultural Vibes' record, which was released weeks back.
Consequently, Kcee on this one topped off the beats with some great hip bounce streams, gathering production credit from Akaz.
However, The The Akaz-produced record was well spiced up the indigenous cultural band, Okwesili Eze Group, who delivered their part diligently.
Furthermore, The jam is still blasting across Nigeria and getting high appraisals on different internet based music stages, that is why we've made the beautiful video performance available below specially for your viewing pleasure.
Finally, The visual was shot and chopped by renowned film maker, TG Omori.
Watch video Kcee – Cultural Vibes below:
Follow Us