E-News
"Mr Sobo Don Buy Benz" – Popular 'Cold Zobo' skit-maker, Yunusa says as he aquires brand new Mercedes Benz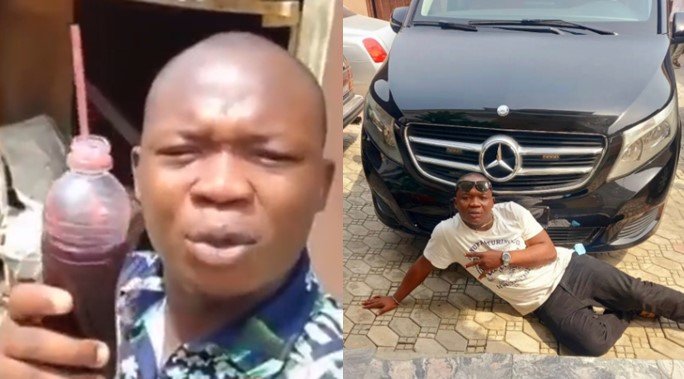 Nigerian content creator and social media sensation, Yunusa, has announced the purchase of a brand new Mercedes Benz for himself.
The skit-maker is popularly known for his viral 'cold zobo' video which is often used as meme on various social media platforms.
Yunusa took to his Twitter page on Friday to share photos of the new whip as he thanked God.
In the images, he posed by lying down in front of the car while putting out his hand sign.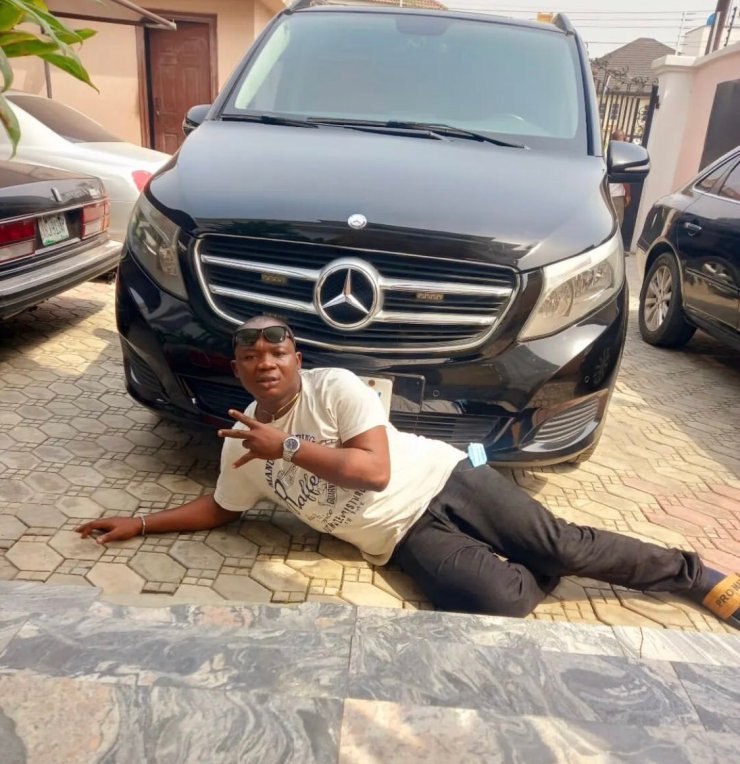 He wrote; "Mr SOBO don buy benz. 🎉 I thank GOD for my life"
See his post:
https://twitter.com/_yunusa01/status/1512355806259339265